2019 Genesis G70 is a fun to drive, breakthrough automobile coming out of Korea; determined to give the C – Class Mercedes a good run for its money. G70 has a bold stylish exterior, comfortable yet futuristic cabin with a long list of standard luxury and convenience features.
Genesis G70 Specs:
Engine:
3.3 Liter 6-cylinder Turbo
Horsepower:
370 bhp
Drive System:
 Rear Wheel Drive and All Wheel Drive
Transmission
: 8 Speed Automatic
Exterior:
G70 is no doubt the most attractive product Genesis has ever marketed. Its looks are bold and athletic and it behaves like a proper sports sedan. The exceptionally low center of gravity of the G70 creates a wide, dramatic stance. The sleek profile then points your eye to the aggressive crosshatched grille. The highlight of the G70's font end is the signature crosshatch hexagonal grille, this is what makes the car look aggressive and sporty.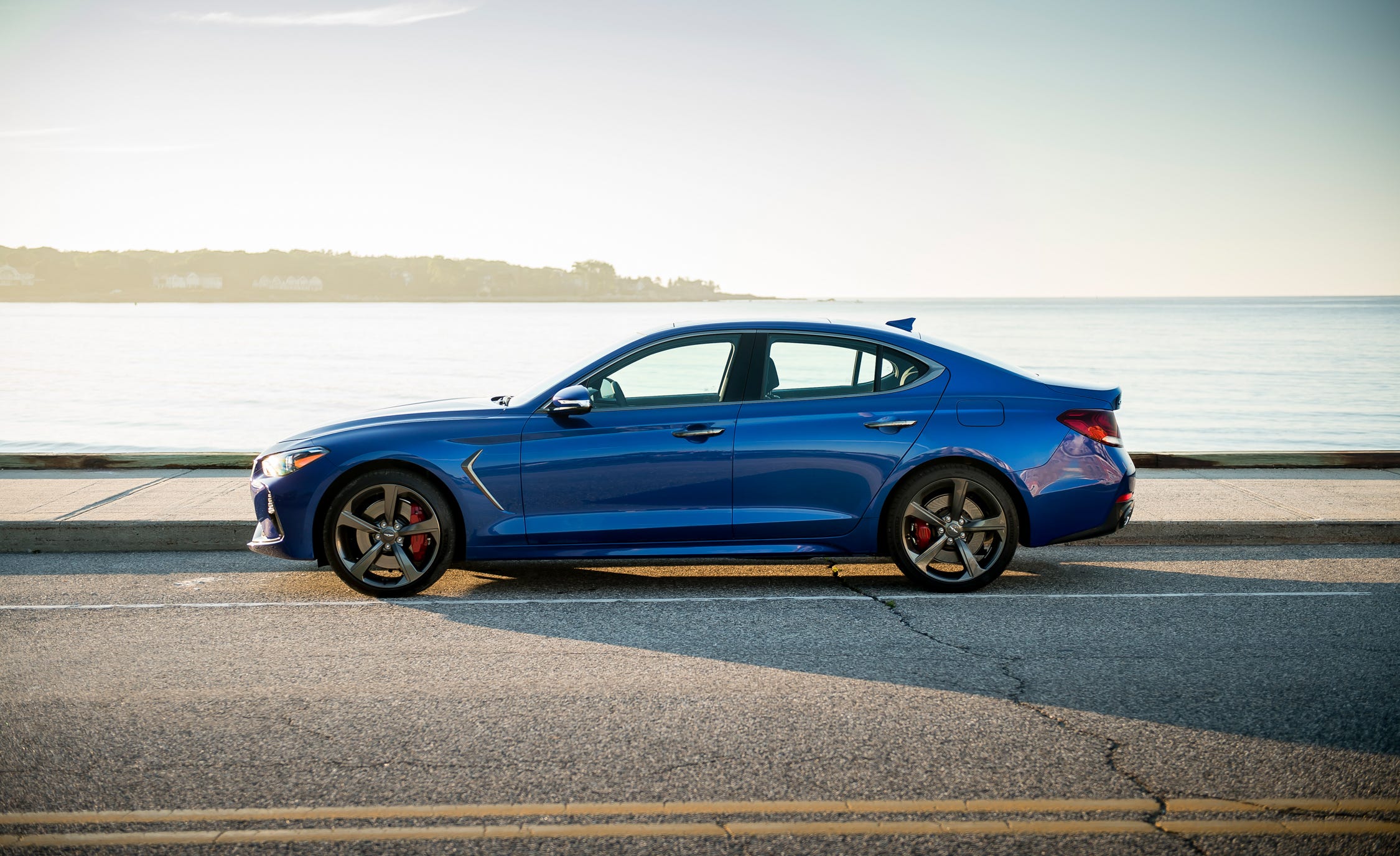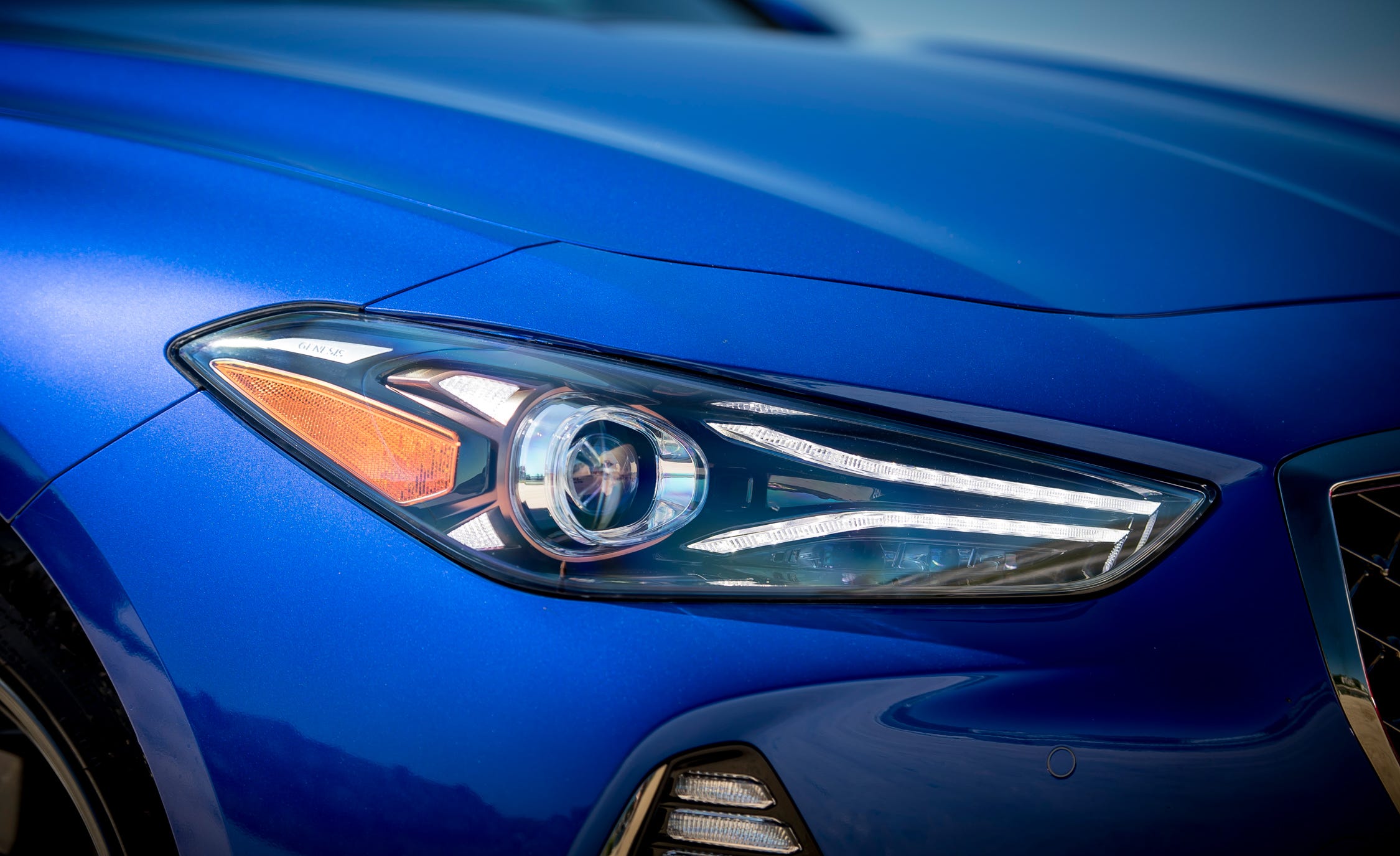 The wheels are 19 inches and look both elegant and sporty.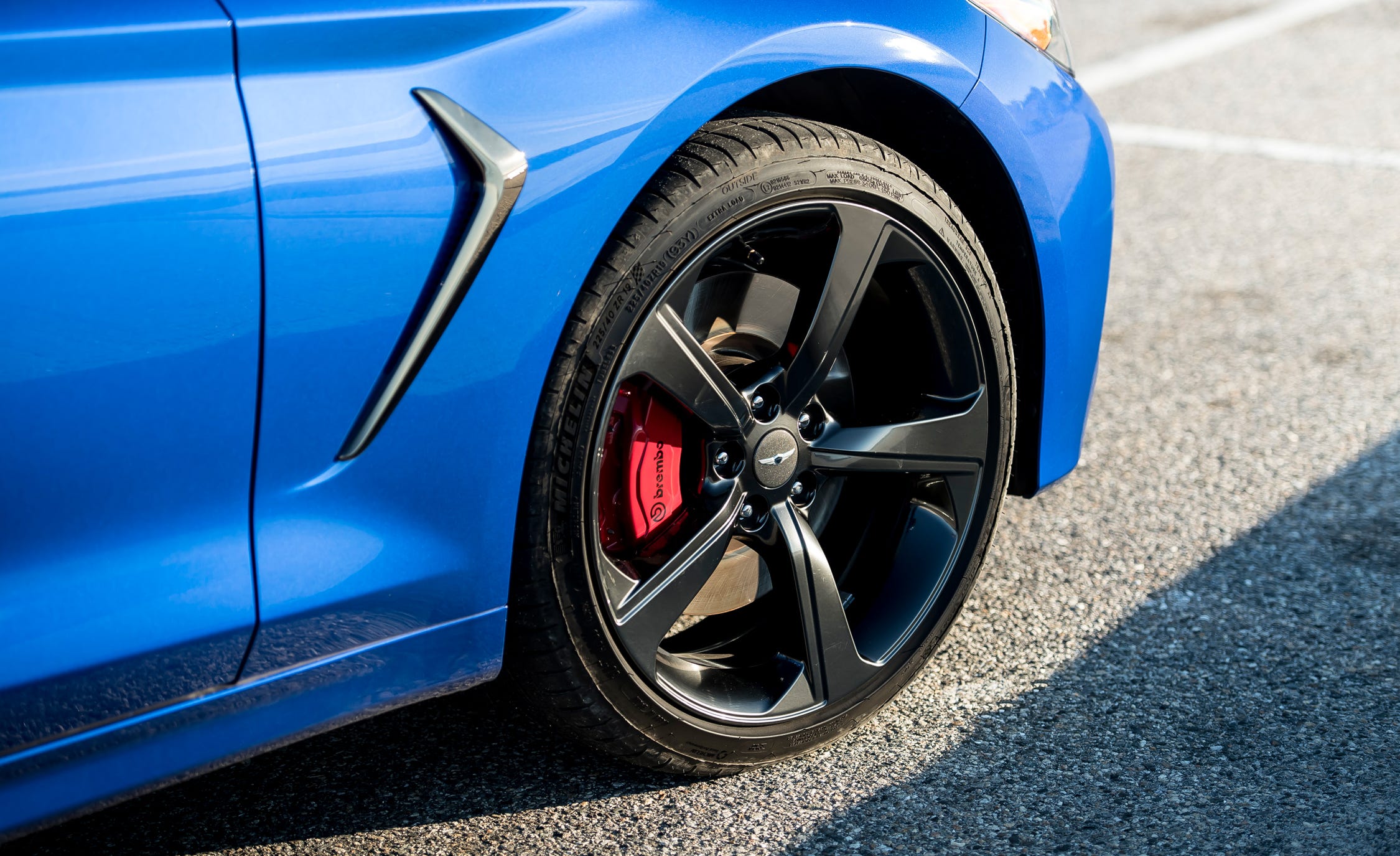 Interior:
The interior of the G70 is full of luxury features and high-grade materials. Genesis has attended to even the smallest of details with an elegant, modern touch. Although the cabin is does not feature any wood trim, the build quality is indeed impressive. The glossy black surfaces and balanced application of silver trim provide a sense of modern luxury.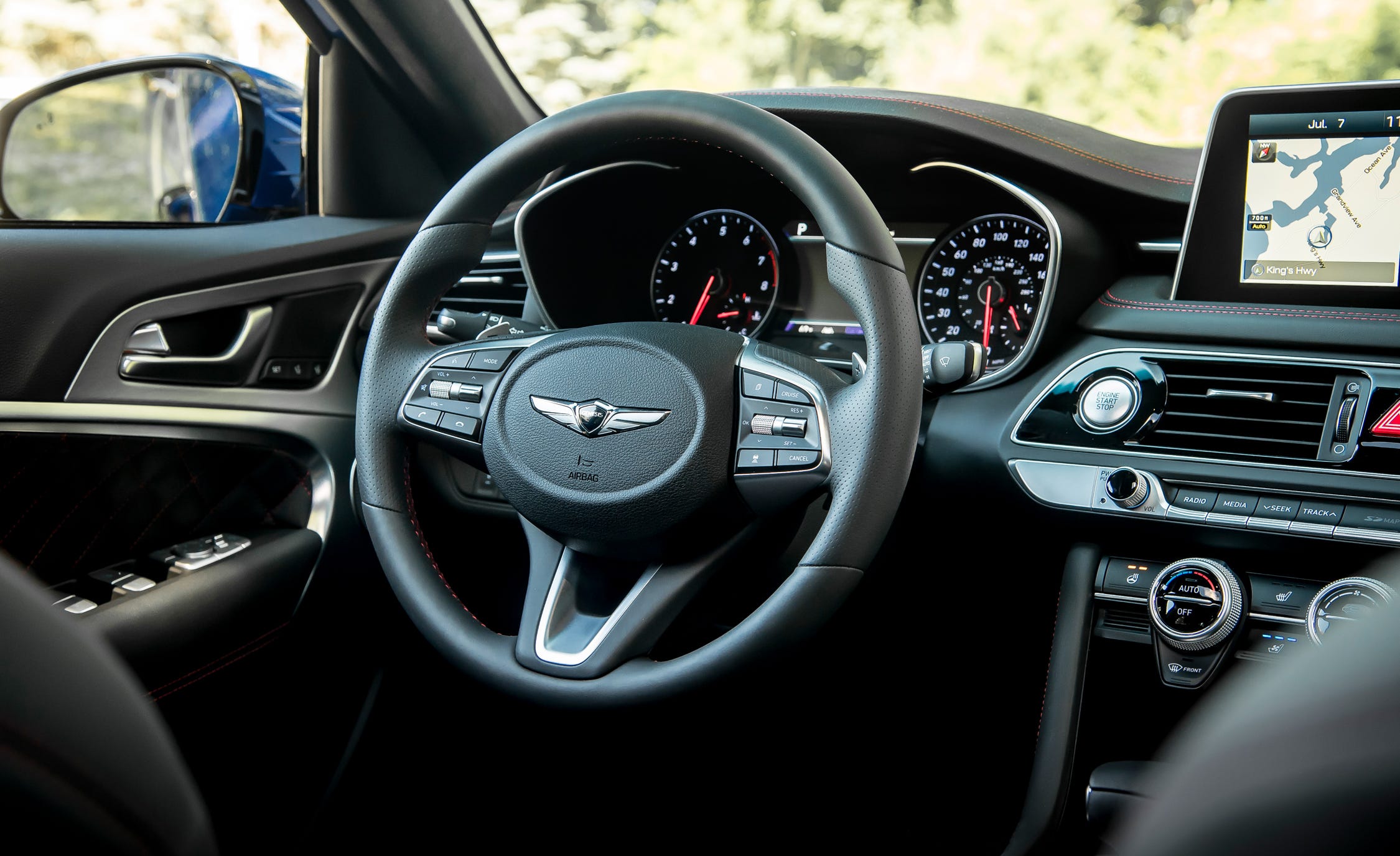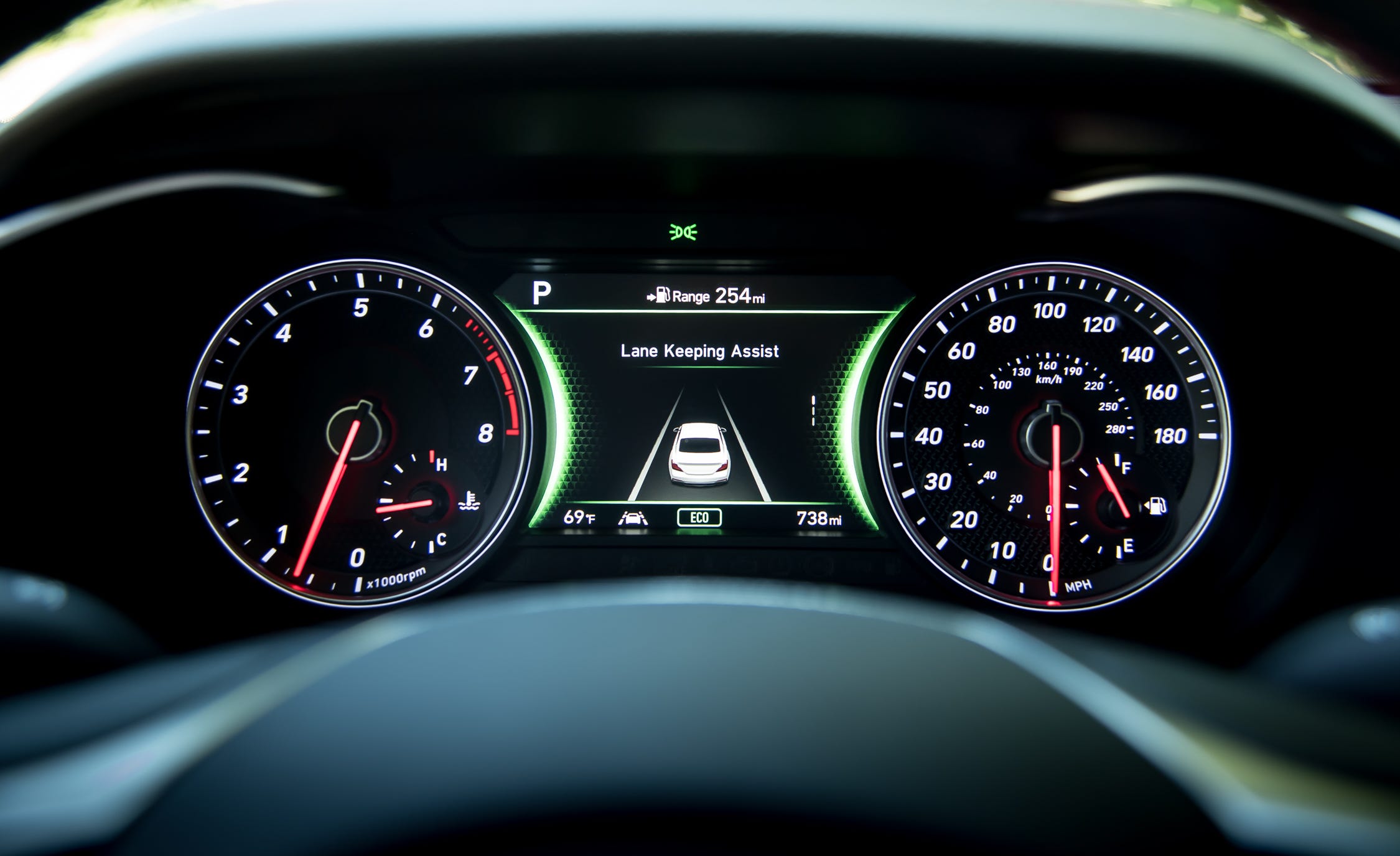 The G70's infotainment system is neat with crisp graphics and straightforward options however the entire interface is very similar to a Kia or a Hyundai and does not complement the rest of the luxury finish of the car. The sound system is an extravagant 15-speaker Lexicon surround-sound system with standard features such as Apple CarPlay and Android Auto.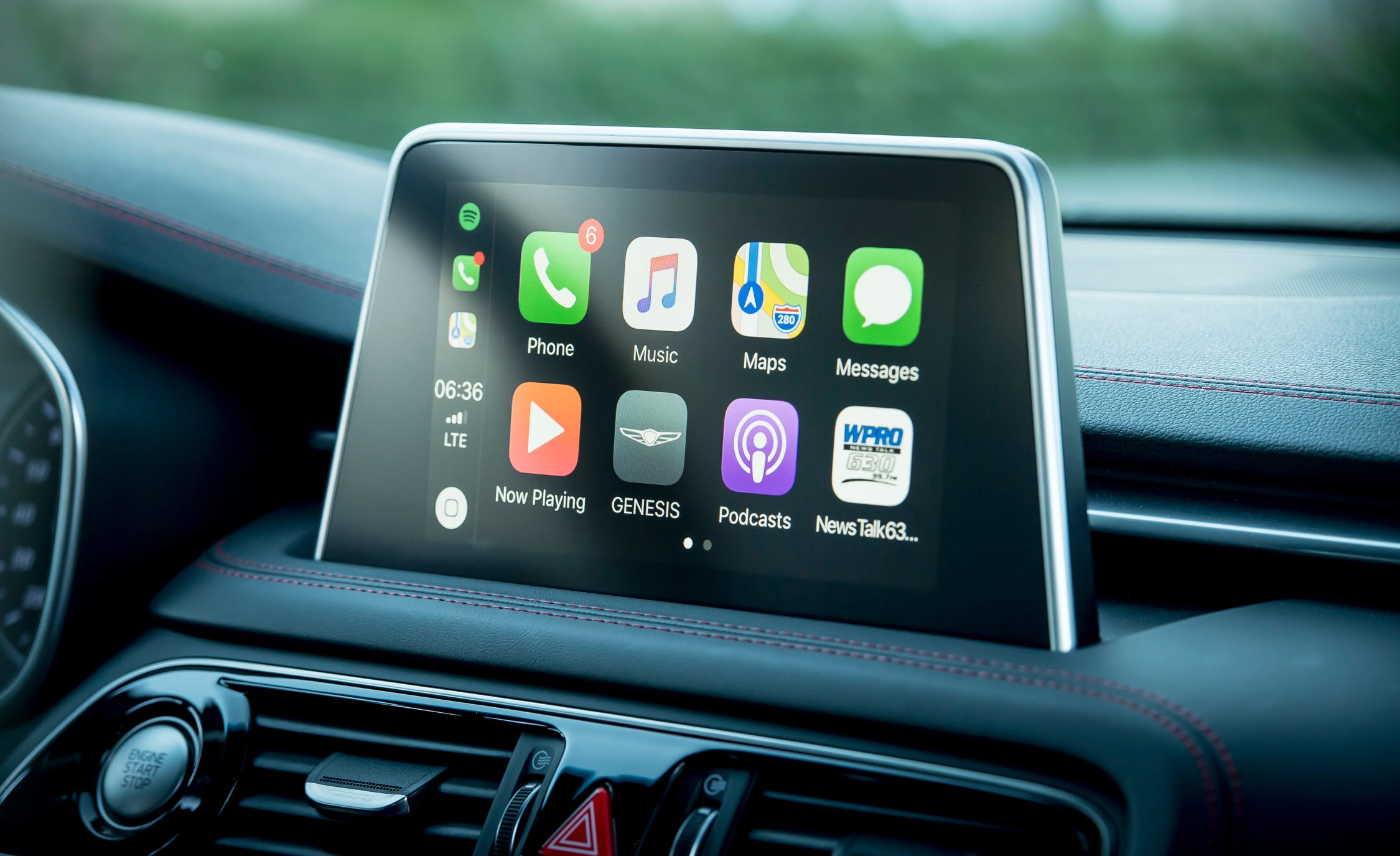 The front seats are power adjustable with an option of heating / ventilation, they are well-cushioned and quite spacious. There are a multitude of power adjustments to help the driver / passenger of all sizes to get comfortable.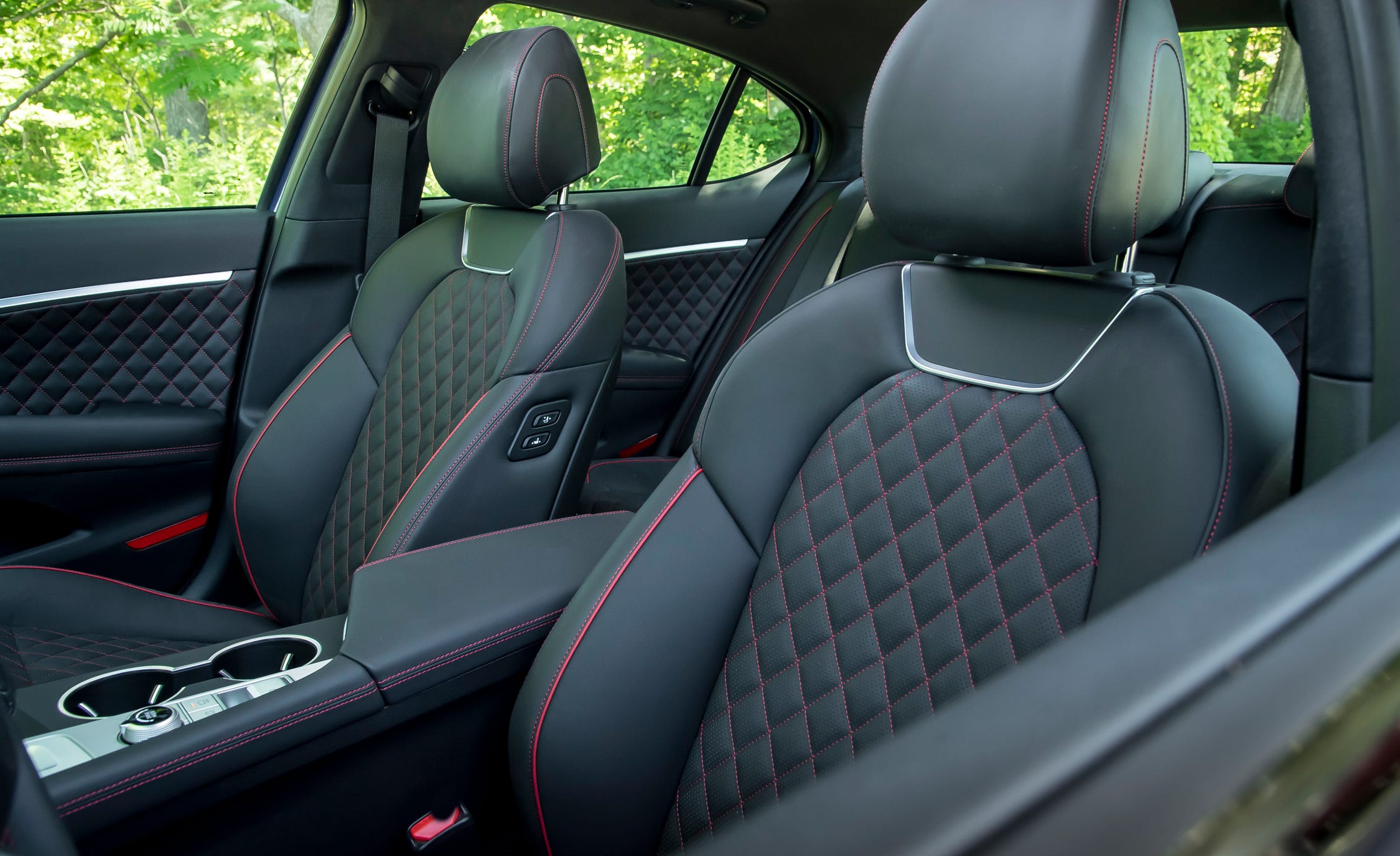 Technically the car still seats 5 people but passengers in the rear need to cramp up a little bit as the back seat comes up a little short on legroom.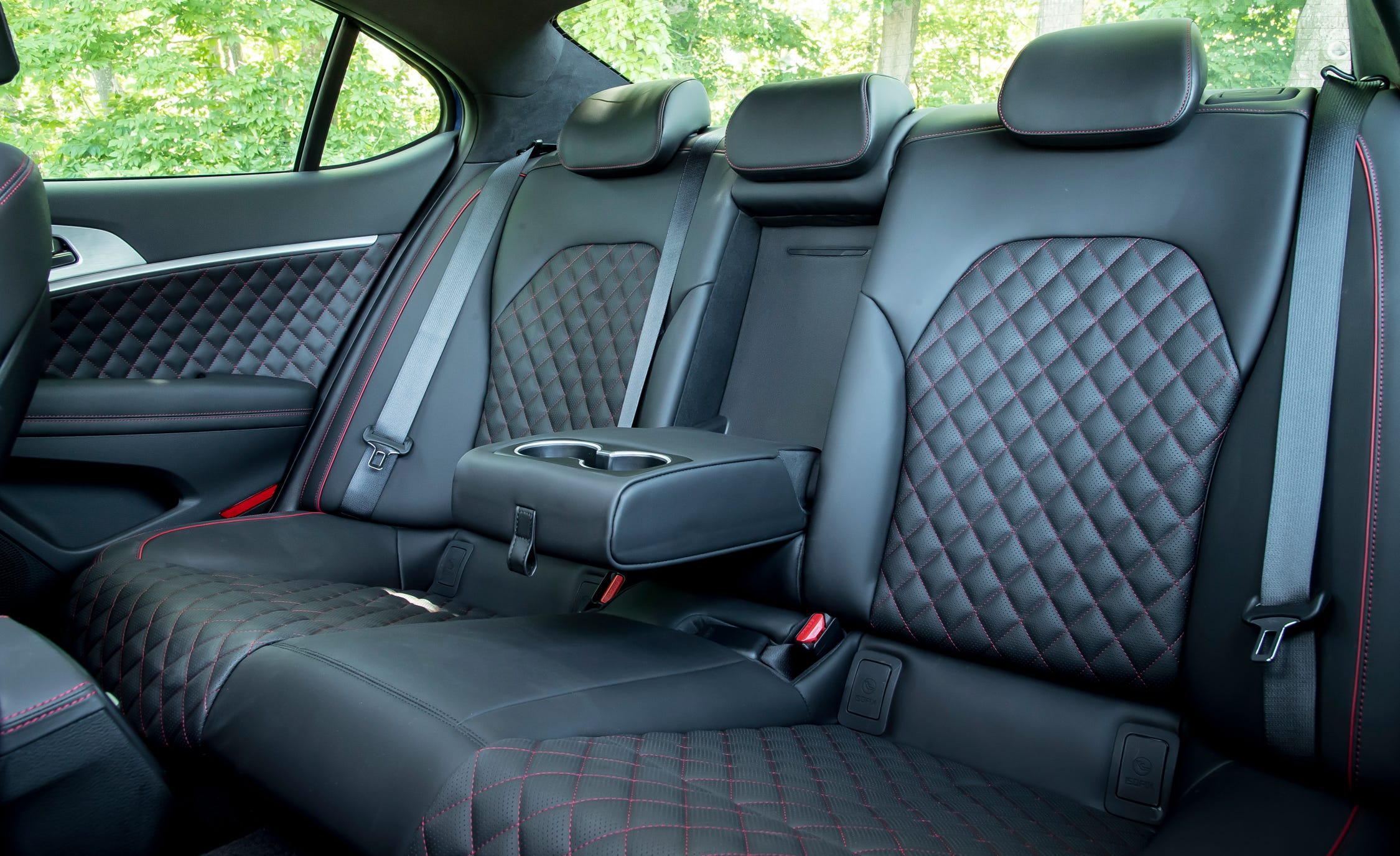 2019 Genesis G70 price in Dubai, AbuDhabi UAE
Genesis G70 2019 3.3L is priced at AED 181,000 and AED 203,000
2019 Genesis G70 Review Rating
Performance -

0/10

Driving Pleasure -

0/10

Look and Style -

0/10

Fuel Economy -

0/10

Value for Money -

0/10
Review overview
The Pros
Superb Linear Acceleration
Powerful Engine
Athletic Handling
Luxurious Cabin
The Cons
Smaller Rear Leg Room
Small Trunk
Average Fuel Economy
Summary
7.5We feel this car will be one of the best selling cars in its class in about 3 years time.