As the affects of COVID19 continue to ricochet around the world, exciting car offers are being upheld a little longer by many dealers. Global lockdowns amid the pandemic stopped many from being able to go about their business as usual. The effect this had on commercial industries worldwide has been astronomical, yet they persevere and find ways to combat the issues. With the Ramadan holy month offering up interest free packages, uncertain futures may take some comfort in the offerings of delayed finance payments, payment protection policies and service warranties. Let's take a look at 5 of the best offers to be found around the UAE this July.
MAZDA
Mazda
have various promotions ongoing throughout the year including
Up to 20% down payment assist
Free Up to 5 years / 100,000kms Service Package
Free 5 years / 160,000kms warranty
Free Insurance
Free Ziebart Window Tinting
Trade in any vehicle and buy your new Mazda
Toyota
Toyota continues its Al-Futtaim Auto-fest all through July. Across all Toyota showrooms as well as Dubai Festival City and Plaza, you can choose from:-
Down payment on Toyota – Toyota will cover your 20% down payment on any finance deal.
Maddest Auto Fest Prices – Some of the lowest prices ever offered.
Payment Protection Plan –  Involuntary job loss insurance policy. Covers you for up to AED20,000 or 6 payments in the event of job loss, for up to 3 years.
As well as these offers
Toyota
are offering reduced monthly payments on the following range: –
Land Cruiser from AED 4,684
Prado from AED 2,415
Fortuner from AED 2,122
Corolla from AED 1,344
RAV4 from AED 1,765
Previa from AED 2,115
Granvia from AED 3,311
Supra from AED 4,122
Nissan
Nissan
stepped up to the plate with a 'pay nothing this summer' offering delayed payments across many vehicle as well as:-
Free insurance
Free service
Guaranteed cashback
Down payment support
Free registration
5-year warranty
FORD
Ford's
post Ramadan offers boast a generous saving of up to AED95,000 on some of the favourite models. This offered on top of runs in conjunction with:-
60,000km/3-year service
100,000km/5-year service
Hyundai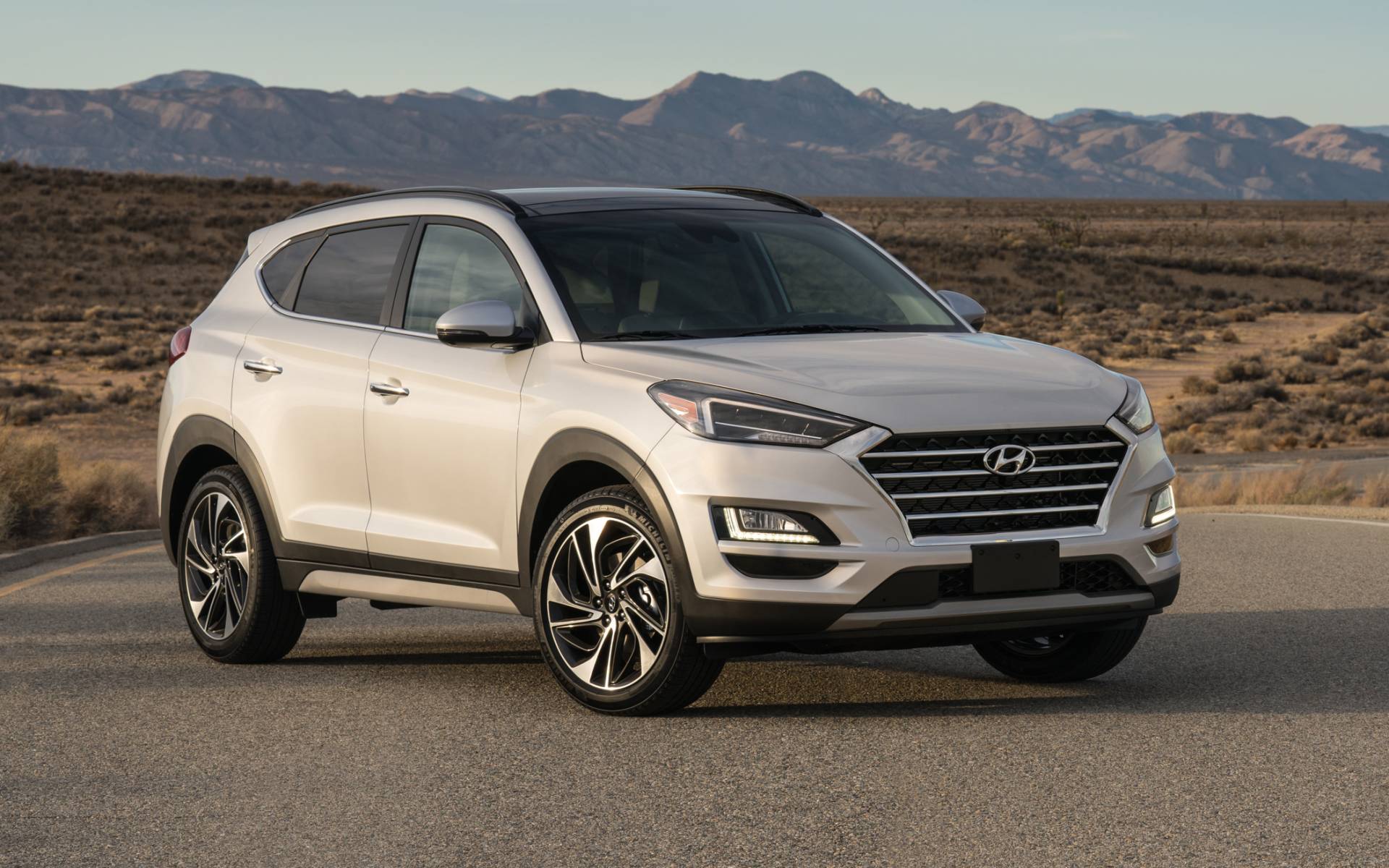 Hyundai
have promised new low monthly payments on a range of vehicles plus:-
Free registration
3 years/50,000 Km service contract
Up to 5 years roadside assistance
Up to 5 years/100,000 Km manufacturer warranty
Up to 5 months deferred payment
With all not completely lost to the pandemic, there's still plenty of time to grab yourself a bargain. With offers extended to the end of July and beyond, that new car smell is just a visit to the dealership away.
If you'd like to receive exciting car offers in your inbox, Sign up below!